The Toyota Camry is one of the world's most recognizable and beloved cars, but that doesn't mean you can't improve upon it. That's right, what if I told you the Toyota Camry was better than ever? Well, it's true, the 2018 Camry is here and it's a force to be reckoned with, Keep reading to find out what is new.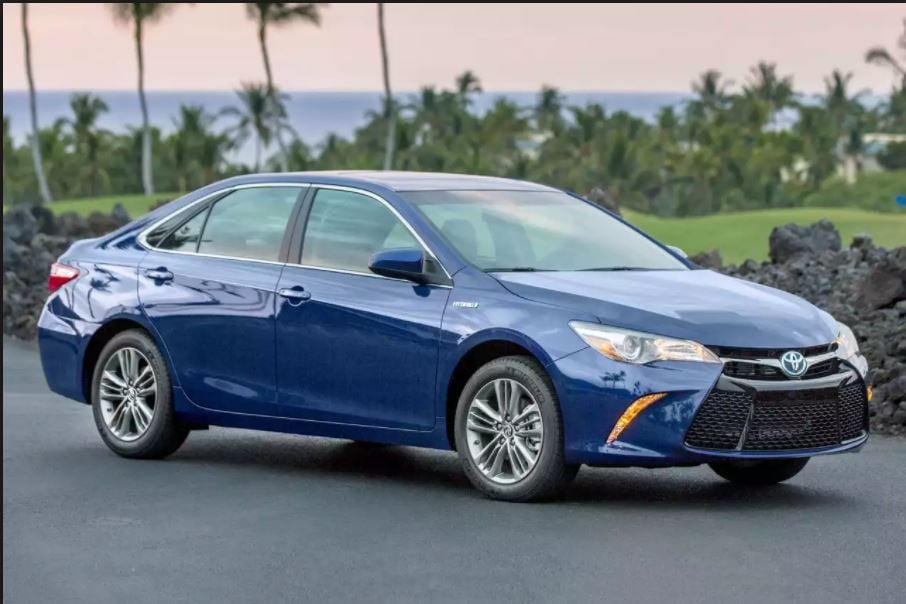 The most notable change in the new Camry is it's new styling. As Car and Driver puts it, "To start, there's the styling. In its family-sedan segment, it's the equivalent of a purple Mohawk." We couldn't agree more, it's a bold new look for a vehicle that many have pigeon-holed as the same old thing. The new Camry is longer and lower to the ground. And the new design at the front makes it a bit more aggressive and domineering than previous models.
But it's not just the outside that got a refresh, the inside is a breath of fresh air as well. The center console is a bit more angled and the edges in interior are more sharp and striking. The tech incorporated in the new vehicle compliments the new feel, offering a touch screen navigation system that makes being inside of a car fun again.
You'll enjoy Toyota's Entune 3.0 information system and the navigation system which can be accessed through the corresponding app. The system will work with both Android and Apple, so you can be assured you will feel ultra-connected with your new Camry.
Under the hood, the much of the engine hardware is new and improved. There is more horsepower and torque available, and you will feel the change when you're behind the wheel.
If you're ready for the all-new Camry, stop by Nalley Toyota Stonecrest and we will be happy to give you a test drive.