For years, the C-HR has been an eye popping model in the Toyota lineup that has always turned heads and drawn jealous stares on the road. This crossover SUV combines function and flare to deliver a vehicle that's just as fun to ride in as it is to drive. If you're a fan of the C-HR, then you are in for a treat with the latest pieces of news from Toyota.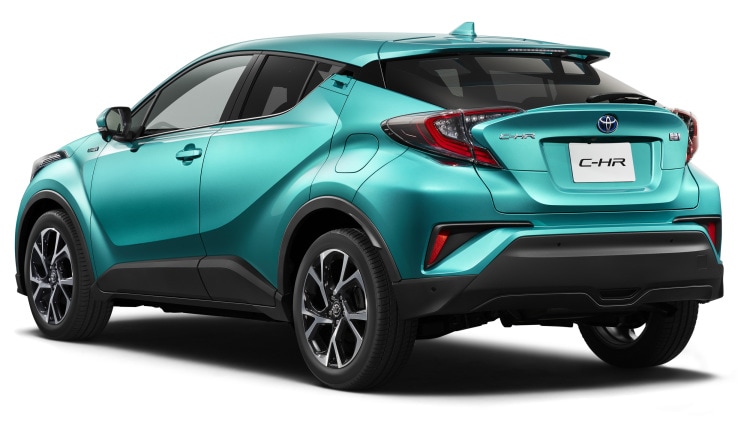 In 2018, the C-HR is taking "an unexpected next step" with its newest model. The 2018 C-HR is a big step forward in both style and substance. When creating the new model, designers built around the theme of "Distinctive Diamond." The C-HR was made to standout just like a luxurious diamond and drive with the strength of one. The goal was to create an urban crossover that can seamlessly navigate streets with a slick look that lives up to the car's performance. And when you get behind the wheel, you will see that this expectation is more than met.
So what's unique about the C-HR? Start with the exterior, where the outline of the car is highlighted by two skinny LED headlights that come together seamlessly on the shoulder of the car. This makes the C-HR look wider than it actually is and enhances the sleek look.
In the interior, the cabin is wide and luxurious for all who are inside. The diamond inspiration takes shape inside the car as the interior angles are designed in such a way so passengers can make the most out of the space. Top tier technology Blind Spot Monitor, Rear Cross Traffic Alert, and Toyota Safety Sense make for a very easy, fun, and safe driving experience.
If you would like to test out the new C-HR for yourself, make sure to stop by and take a test drive.