When it comes to a history creating and innovating environmentally friendly vehicles, no other automotive company can come close to Toyota. The Prius alone has become synonymous with the hybrid EVs we now see the world over. But what does the future hold for Toyota and their gamechanging green tech? Luckily we have the answer.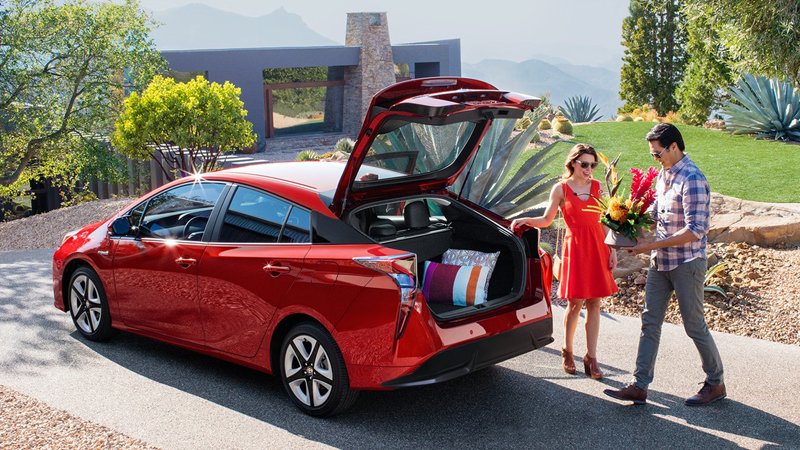 Toyota made a major recent announcement that all models will be 'electrified' by the year 2025, meaning that Toyota will offer electric options throughout its entire lineup of cars within the next 6 years. The goal is to make driving an electric vehicle easier and more accessible than ever.
Bob Carter, executive vice president of sales for Toyota Motor North America, said "Our approach is a portfolio approach. We don't think one technology is absolutely the best solution for each customer. We are working on an entire portfolio of hybrids, which we have been selling since 1997, plug-in hybrids, and full battery-electric as well as our fuel cell vehicles."
Last year, electric and hybrid vehicles accounted for 9% of Toyota's sold. The goal is for that number to reach up to 20% by the year 2020. With Toyota's plan to release electrified versions of all its beloved models, along with the existing popularity of Toyota's current electric vehicles like the Prius and the Mirai, that number should be very much in reach.
There's even more great news too! If you want to make one of Toyota's fabulous hybrid or electric vehicles yours today, you can stop by Nalley Toyota Stonecrest to take a test drive of a new or pre-owned Prius or Mirai and see why so many come to Toyota for their environmentally friendly vehicle options. Stop by today or browse our website to see all the options available and we hope to see you soon!