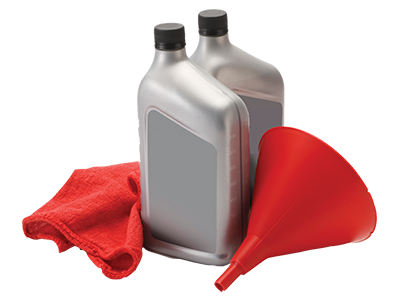 Oil Change
in Lithonia
An oil change is one of the best ways to keep your vehicle at maximum capacity, ensuring increased engine health, a longer lifespan, and lower bills. Come by Nalley Toyota Stonecrest today and we'll be happy to get you started or keep you going in the world of preventative maintenance!
Compare Prices
Auto Service
| Nalley Toyota Stonecrest | Sears | Firestone | NTB | Tires Plus |
| --- | --- | --- | --- | --- |
| $33.75 | $50.11 | $37.49 | $49.99 | $34.99 |
Changing your oil regularly is a sound financial decision, helping prevent more expensive maintenance down the road and ensuring that you get the most day to day bang for your buck that you can out of your vehicle. As it is used by the engine and its components, oil decreases in quality and efficiency, eventually becoming inefficient or even harmful to us in your vehicle. When you change your oil, you're giving your car's engine a breath of fresh air, ensuring that its gas mileage will be maintained (or even improve) and its emissions will stay low. You're also keeping up the health of your car's engine, one of the most vital components of your vehicle.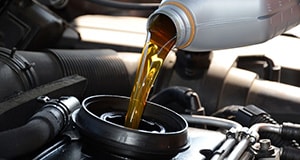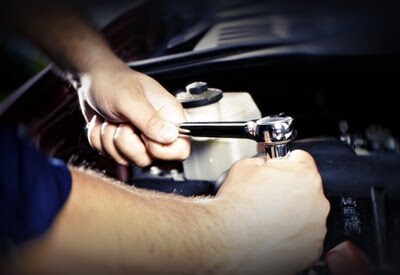 Customer Reviews


Nalley Toyota Stonecrest
7969 Mall Pkwy, Lithonia, GA 30038
Serving
Atlanta

,

Stone Mountain

,

Gwinnett

,

McDonough

,

Conyers

Nalley Toyota Stonecrest is made up of a collection of professionals and representatives whose one goal is to make your visit as easy, effective, and pleasant as possible. Our technicians are all highly trained and certified professionals, and you can rest assured that they all have experience working with any make and model of vehicle. It doesn't matter if you bring us a Toyota or any other brand - we've got you covered! Our customer support staff is also geared toward making your visit as quick and pleasant as possible. Stopping by Nalley Toyota Stonecrest won't be an errand, it'll be an enjoyable task, and we'll be glad to help you maintain your car.
Oil Change Service
If you know you've got more to worry about than an oil change with your vehicle, you know you've got a helping hand at Nalley Toyota Stonecrest. We are committed to using original equipment manufacturer, or OEM, parts in our service. Though aftermarket parts are also available, we stand by the quality and reliability that comes with OEM parts - those which the car companies themselves are willing to attach their names to - rather than the varying quality and dependability of aftermarket parts.
If you're engaging in preventative maintenance or looking for a bigger fix for your vehicle, our experienced staff is ready to help you. Call or stop by today!