Oil Change

$33.75

Alignment

$69.95

Battery Replacement

$89.95

Brakes

$169.95

Cabin Filter

$39.95
Oil Change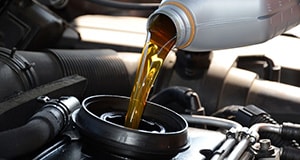 Tire Alignment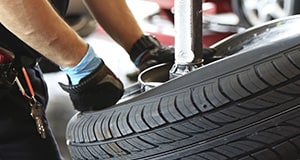 Battery Replacement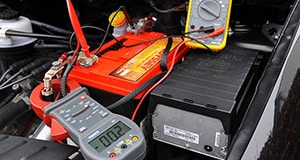 Brakes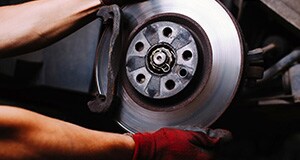 Cabin Filter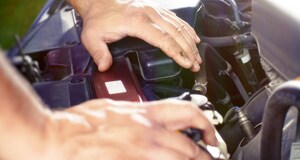 At Nalley Toyota of Stonecrest, we know how important it is for you to find qualified and certified technicians. The safety of your family shouldn't be left to a repair shop that may not have the experience to work on your vehicle. At our dealership, we hire only certified technicians, and you can trust that a professional that knows how to work on your specific vehicle will be assigned to your repair. We only hire experts with a proven track record of working on all of the makes and models that we sell.
Customer Reviews


Serving
Atlanta

,

Stone Mountain

,

Gwinnett

,

McDonough

,

Conyers

Nalley Toyota of Stonecrest serves the Lithonia, Georgia, community with the best service and repair in the business. We are able to provide tire repair, replacement, all vehicle maintenance, and we are the only service center that can check Toyota warranty coverage and recall history. We do this to ensure that you drive away with the safest vehicle possible. Our center has Certified Factory Trained Service Advisors, and we are certain we can provide you with the best service possible.

Our service center offers all customers with a complete, complimentary multi-point inspection. Each vehicle that comes through our service center looks is going to come out working better, and looking better with our premium vehicle wash and vacuum service that is provided with each service visit. We make sure to take care of the interior of your vehicle, and we always protect your upholstery when working on your vehicle. Our center can also work with all insurance providers, so there is no reason to take your vehicle elsewhere to get the best service on your vehicle.
Automotive Service
When it comes to getting your vehicle repaired after a collision, you should only choose original equipment manufacturer (OEM) parts. The OEM parts use body panels that fit your vehicle properly, and have the proper crumple zones to ensure the safety of your vehicle. Aftermarket parts also decrease the resale value of a vehicle. This is especially important if you're leasing your vehicle or plan to sell it in a few years.
When it comes to choosing the best parts for your vehicle, it's important to understand that the quality in aftermarket parts varies greatly. All OEM parts are created using the same quality-testing and standards as the original parts that came with your vehicle. Our dealership only uses certified OEM parts to provide you with the best vehicle possible.