Back to school season is here, which depending on how you feel can either be a sad thing or a great thing, we won't judge either way. But the return of the school year also means the return of longer commutes and more time spent in traffic. For that reason, we wanted to give you some advice of things you should pay attention to with your car when it's your turn to car pool. These tips can help keep you and your children safe, and help protect the long-term health of your vehicle. Let's get started: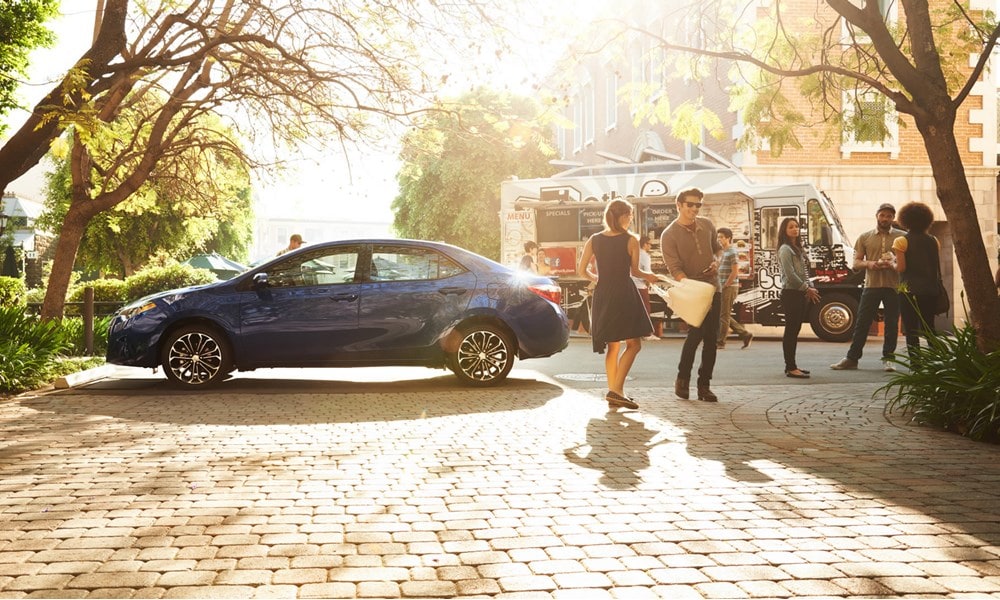 Battery Check
Imagine waking up before the crack of dawn, making breakfast, waking up the kids, getting them dressed and ready for the day…only to start the car and it not turn on. We don't want that for you either. The good news is it's very easy to stay on top of your battery, have it checked next time you take your car in for service and always be aware of the lifespan of your battery. A typical car battery can last anywhere between two to six years, so you'll want to know if you're coming against the end of your battery's life cycle.
Tire Pressure
It's important to know the recommended psi for your specific vehicle's tires. The number can vary and it's much better to know and be sure than to estimate. A tire with a low psi can not only be dangerous, but can put a serious dent in your gas mileage causing you to pay more at the pump. With all the driving to and from school, you don't want that to be an issue. There are many free to use air pumps and tire gauges located around the city that can be a huge help in making sure your tires are good to go.
Full Detail
Let's face it, your kids are going to make a mess in your car, which can not only build up dirt and dust but also attract ants and negatively affect the health of everyone inside. You can always clean and wipe down the seats yourself, but it's a good idea every so often to get your car professionally detailed so that you can be sure every nook and cranny is taken care of.
If you have any questions or concerns about your vehicle, please visit us and our expertly trained technicians will be happy to take care of any problem you throw their way. Be safe on the roads and have a great school year!