Please wait while the page loads...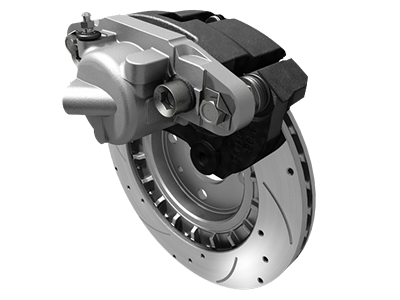 Brake Service
in Lithonia
Brake service is an important maintenance procedure, which is why Nalley Toyota of Stonecrest offers discounts and incentives to make getting service easier. Check our website to find the latest offers for your next visit.
Brake service is important to ensure that you're not driving around with brakes that are close to failing. There are several symptoms which can be resolved by having your brakes repaired. If you notice that when you press the brake pedal it doesn't respond well, you might have a brake issue. Brakes that are wearing down will often feel soft or squishy when you depress them. Brake service can also ensure that you're vehicle stops quickly when it's needed. Brakes that need servicing may wear away at the rotor, which can result in more expensive repairs later on down the road. Regular maintenance can help prevent a host of problems that can put you and your family at risk. When your brakes aren't working properly, you're also risking the lives of other people on the road. The entire brake system is checked during a brake service, and we can diagnose and let you know the components that need to be repaired or serviced. Our friendly staff can help you find repair options that are within your budget as well.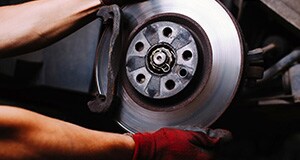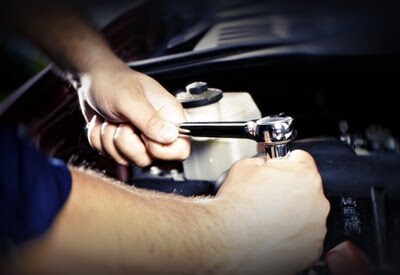 Customer Reviews


Nalley Toyota Stonecrest
7969 Mall Pkwy, Lithonia, GA 30038
Serving
Atlanta

,

Stone Mountain

,

Gwinnett

,

McDonough

,

Conyers

Our certified technicians know how to ensure that customers get the best brake service possible. Not all service centers are created equal. When you come visit our Lithonia, Georgia, service center, you can rest know you're getting superior service and attention. Our technicians can work on all makes and models of Toyotas, and we want to be your preferred choice for all your repair needs. We regularly perform brake services at our service center, and we are more than qualified to help you get back on the road quickly.
Brake Service
Nalley Toyota Stonecrest uses only original equipment manufacturer (OEM) recommended brakes and components. By using genuine Toyota recommended components, we can make sure that your car is meeting the stringent conditions set by the manufacturer. Aftermarket parts can't make the same promise, and you're not always guaranteed to get a warranty on your brakes when you use aftermarket parts. OEM parts are the more reliable choice since you know exactly what kind of quality you're getting when you're using geniune parts.