Please wait while the page loads...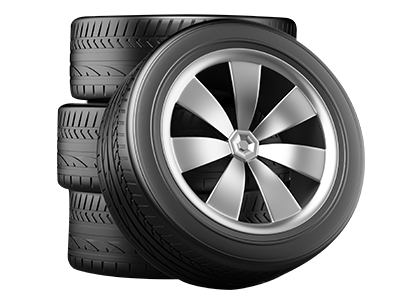 Tire Alignment
in Lithonia
Nalley Toyota Stonecrest can help you save money on your next tire alignment. Check our offers and incentives on our website before scheduling your next service appointment.
Tire alignment is something that should be completed on a regular basis. Every 20,000 to 30,000 miles is generally the recommended length of time to keep your vehicle in peak condition. When you hire our dealership to perform a tire alignment, you can expect to see better handling, improved gas mileage and better overall safety. Tires that are misaligned may cause vibration at high speeds. They can also make the vehicle less safe for you and your passengers by reducing contact and grip with the road. Tire alignment is generally able to correct issues with a vehicle that pulls to the side, or that doesn't have the same degree of stopping distance as when the vehicle was new.

Getting your tires aligned should be a part of a normal maintenance routine. Tires are typically aligned every time you install new tires on your vehicle. But, they may also need to be aligned if you drive over rough terrain or hit something in the road. Even running over a curb can cause your tires to lose their alignment. It's important to consult with a qualified mechanic since every situation is different. Overall, you'll experience less wear on your engine with properly aligned tires, and you can prolong the life of your tires by getting your wheels properly aligned.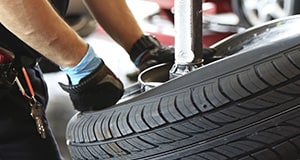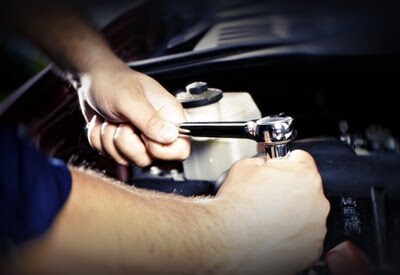 Customer Reviews


Nalley Toyota Stonecrest
7969 Mall Pkwy, Lithonia, GA 30038
Serving
Atlanta

,

Stone Mountain

,

Gwinnett

,

McDonough

,

Conyers

Our service technicians are all certified experts who complete several tire alignments each week. We have a state-of-the-art service center, and our technicians are able to provide you with superior tire alignment. Not all tire alignments are created equal, and our technicians know how to work on all makes and models. A tire alignment is extremely affordable and can help keep your vehicle running in top condition.
Tire Alignment Service
When you need to install new tires with your tire alignment, we only use original equipment manufacturer (OEM) recommended tires and parts. This helps to ensure that the vehicle will continue to run as the manufacturer intended. Aftermarket parts aren't always designed with your specific vehicle in mind, and this can result in decreased performance and reduced safety. Always use factory-approved tires for the safest possible ride whenever you need new parts.