When it comes to important decisions a consumer has to make, few are bigger than purchasing a car. After you've made up your mind to buy a car, you have to make another very important decision: do you want to pony up your savings and put big money down on a brand new car that comes with the latest tech and best features or save by money by purchasing a used vehicle and run the risk of the car not running well or being impaired in some way? If only there was an in between option that gave you the best of both. Well, good news….there is! The answer of course, is Toyota Certified Used Vehicles at Nalley Toyota Stonecrest.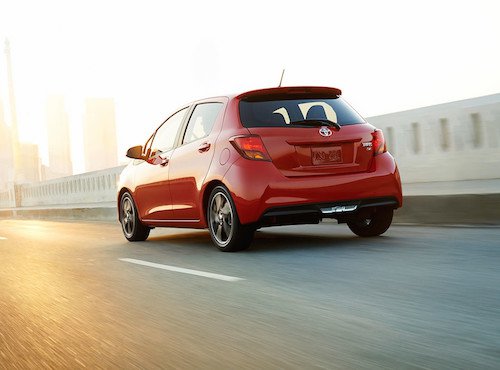 Toyota Certified Used Vehicles (TCUV) are the answer because you can pay the price of a used vehicle while also being assured that this car is good to hold up for the long haul. Most people love buying new cars because you can get that new car smell, and know that you're driving something state-of-the-art, along with an outstanding warranty of course. Well with a TCUV, you can drive off in something that smells, looks and drives like brand new for the price of you'd expect to pay for a used car. That's what makes Toyota Certified an option you can't miss!
There are rigorous standards for a car to qualify as a Toyota CPUV. Only vehicles that are less than six years old with less than 85,000 miles that pass an extensive multi-point inspection can qualify to be Toyota Certified. All of that together means you are getting some of the newest tech, features and parts.
At Nalley Toyota Stonecrest, you can assured you have plenty of options to find the perfect certified used vehicle for you and your family. You can view our certified inventory to our website by navigating to the Pre-Owned tab and selecting "Toyota Certified Used Vehicles." With all of these options you are sure to find the next car of your dreams.
What are you waiting for? Stop in today and test drive your next new vehicle!